USB devices are small in size but works perfectly as a device of data storage. According to the size, you can store data in different sizes, from megabytes to gigabytes. They are easy to carry around because of their small size. You can have it on your trouser or shirt pockets without people noticing it. This is why many people love them. Another thing is that they are affordable. Pricing depends on the size, but the bottom line is that are affordable. Many people however, do not know how to safely use this devices. This article will take your through some dos and don'ts when using a USB device.
Safe use of USB
Scan for viruses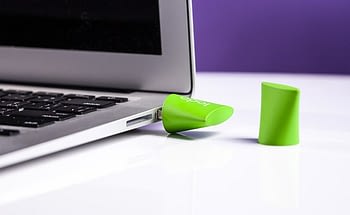 You be better be safe than sorry. Before transferring any files to your external drive, make sure that you scan for any viruses. It is always a safe action to do so. However how much late you feel, this is the forts thing you should do after injecting it to your computer. The process will take a few minutes.
Do not work directly on files stored in the flash
As stated earlier, USB drive will enable you carry along important information to wherever you go. You can access if all times from it as long as you have a computer. The thing is, you are not supposed to work on the information from the flash. Take a second and copy paste the information to your PC. This protects your data from corruption. Continuous editing of data from the flash reduces its lifespan too. To make sure that your files are safe, delete the copied file from the PC after you done with it
Passwords
A large number of these drives do not come with an option for password protection. This means if you lose it, anyone who comes across it can get access to your files. This is risky right? To avoid such, download a USB password protection software and install it in your flash. This secures your data in case it is lost.